Our Products

Drastic Technologies Solutions

 
For more than two decades, Drastic Technologies has been developing cutting edge software solutions for television, post production...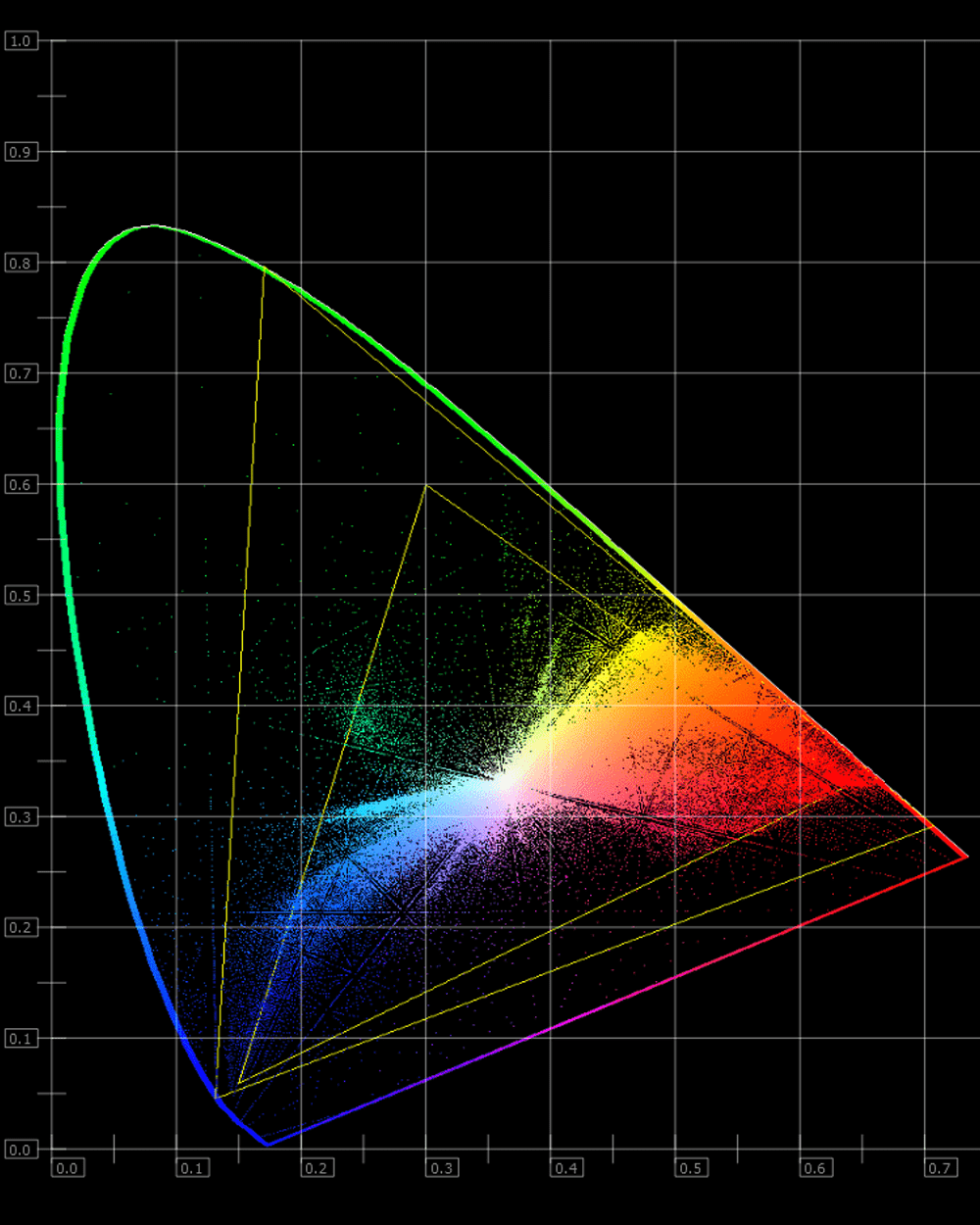 We are offring best Services

Digital video capture, control, conversion and delivery.
These products are sold as integrated hardware solutions as well as end user and OEM software components.
videoQC
ccConvert
MediaNXS
MediaReactor
Net-X-Convert & Proxy
Net-X-Code
Drastic's strength lies in its modular, field proven, core technologies for the manipulation of digital video and audio.
Key software components include: RS-422 serial control, VTR/Server Serial Emulation, real-time production HD-SDI I/O and high speed media file conversions.