For more than two decades Drastic Technologies has developed and marketed professional video software including:
Drastic also provides many of these technologies on an OEM basis to qualified partners.
---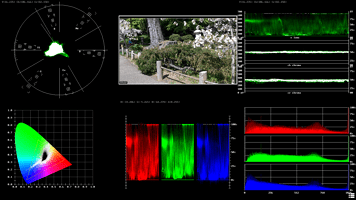 4KScope is the world's most powerful software waveform/vectorscope.
Up to 6 audio and video scopes at the same time
Waveform, vectorscope, histogram, chromaticity, audio, data and picture modes
BT.2020, Rec.709, CCIR-601 and RGB color spaces
AJA, BlueFish444, Blackmagic support
Windows 32/64, OS-X, Linux64
---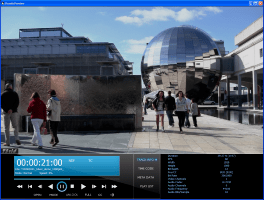 DrasticPreview plays all major broadcast and post production file formats to VGA and HD-SDI/HDMI for preview, quality assurance and output.
CINE, DNG, RMF. VRW, MXF, MOV, MP4, TS, DPX, TGA, TIFF, AVI, WMV, FLV, and more
Closed caption SMPTE 436, data track, SCC, MCC, SRT, VTT, XML and most other formats
Waveform, vectorscope, histogram, data and chromaticity scope, zoom and pan
16 channel audio with RMS and EBU r.128 loudness meters
---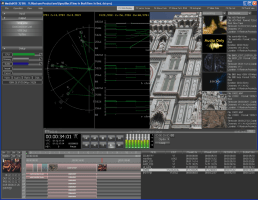 MediaNXS offers a comprehensive range of capture, playback, import and export features.
Timeline, EDL, Waveform, vectorscope, histogram and metadata displays
RS-422 serial control, batch VTR control
MXF (P2, Sony, OP1a, etc.), AVI, MOV, YUV, DPX, TGA, TIFF record/play
AJA, BlueFish444, Blackmagic support
---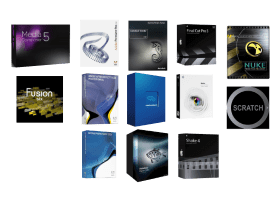 MediaReactor Workstation is a direct plugin version of Drastic's MediaReactor file translation system.
Full MediaReactor file support (broadcast, post, camera raw)
Adobe, Apple, Assimilate, Autodesk, Avid, Digital Vision support
Flame, Lustre, Media Composer, NuCoda, Premiere, QuickTime, Scratch
Windows 32/64, OS-X and Linux 64
---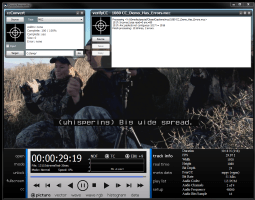 ccConvert Suite is a group of tools for converting, verifying and visually displaying closed captions.
Convert to/from formats including SCC, MCC, AAF, STL, EBU, SRT, XML Final Cut, YouTube and iTunes
MXF/SMPTE 436, embedded, MOV/MP4, MPEG-2/h.264, SEI, LXF and GXF files
Display CEA 608, 708, OP-47 and subtitle formats with audio and video
Validate and QA captions and subtitles
---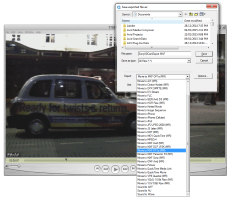 MediaReactor for QuickTime (MR4QT) is a QuickTime component version of Drastic's MediaReactor file translation system.
Integrates directly into Apple's QuickTime player and API system
Read files like DPX, DNG, KRW, CDX and VRW, MXF, GXF, LXF, WebM, SWF, Cine and MLV/RAW
Adds MOV codecs including AVCi100, ProRes, DNxHD, Uncompressed and MPEG-2.
Available for Windows and OS-X
---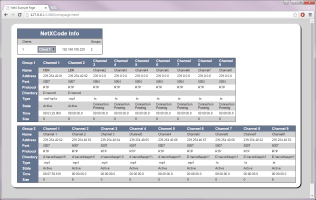 Net-X-Code is an IP network audio and video stream capture application with real time translation.
RTP, UDP, RTSP, RTMP, HTTP streaming, capture, translation and display
Direct no loss conversion of TS, MOV, MP4 and MXF files
Auto-setup, enterprise communication and command system
Linux, Windows and OS-X support with mixed environments
---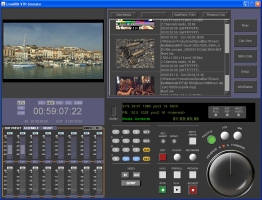 Drastic digital disk recorders include uncompressed and compressed SD/HD/2K/4K capture and playback.
Local, NAS and SAN support for compressed and uncompressed files like MOV, MXF, DPX, YUV
Multi channel HD-SDI/HDMI audio video with SyncControl Pro software
RS-422 command/control, network IP, HTTP and GUI control
Advanced on-DDR and secondary software set
---