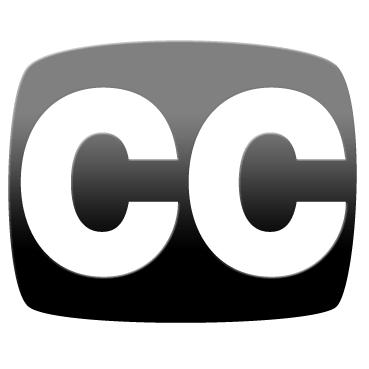 This page provides information on how to buy ccConvert. For more detailed information about the product itself, you can go to the product page:
Try or Buy?
We recommend that customers try our products before they buy to ensure that the product fully meets their needs.
How to Try –
Click the download button on the product page and complete the form that is provided. Download and install the software. Drastic's software products will install and run in demo mode. Demo mode has a number of restrictions (10 second media duration, watermarks, and length of run limitations). For more thorough testing we recommend, and are happy to provide you with, a fully-functioning temporary license. Here is how to get it:
1- Run the license application installed with your software. Instructions on how to access and run the license application can be found here: http://license.drastictech.com/
2- Put your name and email address into the license application and press generate.
3- Email the site code provided by the license application to us at This email address is being protected from spambots. You need JavaScript enabled to view it.. Indicate in the e-mail which product you wish to try.
4- Once you receive your temporary site key by e-mail from us, copy it into the license application and click register.
How to Buy
For payment we accept Visa or Mastercard, corporate cheque with purchase order, or money order.
1- E-mail This email address is being protected from spambots. You need JavaScript enabled to view it. and state which product you wish to purchase and how you wish to pay.
2- Depending on which payment method you choose we will respond with a) a credit card authorization form, b) a wire payment instruction sheet, or c) an invoice when your PO is received.
3- Once we receive payment you may request your permanent site key using the license application and procedure described above. Please use your invoice or receipt number as a reference in your e-mail.
Base Software
ccConvert for Windows: $895.00 US
ccConvert for Mac: $895.00 US
upgrade to version 3: free
---
Drastic Catalog 2017
We offer a pricing and a brief description for each of our products in the Drastic Catalog. You can click the image to the right to view a PDF.