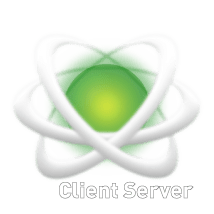 Net-X-Convert is a scalable file conversion system for automated creation of proxy, thumbnail, broadcast and post production file formats. Designed to work anywhere from a command line plugin to a multi server distributed conversion system for the enterprise, Net-X-Convert can grow to support any size organization. Based on the features of Drastic's MediaReactor and Net-X-Code products, Net-X-Convert supplies the file transform glue used by ESPN, the NBA and other major content producers. There is also a proxy/thumbnail only version, Net-X-Proxy for cost sensitive, media asset management use.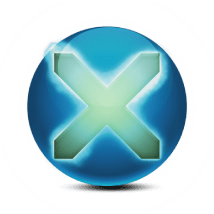 Drastic's Net-X-Code system includes a partial file restore system, that is available as a standalone server system. The partial file restore system includes indexing, restoration with minimum source access, proxy file generation, thumbnail generation, proxy/primary file playback, metadata extraction and an HTTP/RESTful API. Drastic's PFR supports slow/nearline storage, traditional tape, LTO/LTFS, CXFS, HTTP(S), FTP and cloud based file access for local/private cloud, Google Cloud and Amazon S3 AWS. Only the requested audio, video, captions and metadata are accessed from the source file. They are used to wrap into a new local file with minimal access to the storage to allow the fastest and lowest cost restoration of original material possible. Net-X-Code works directly with your original file formats, no mezzanine file is needed.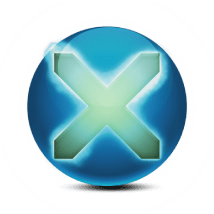 Net-X-Code is a group of IP capture, control, convert and output applications designed to run on one or more servers on your LAN, in the cloud, or as a hybrid. The major functions of the Net-X-Code suite include Net-X-Cmd communication infrastructure and RESTful API, Net-X-Code unicast and multicast IP video capture and conversion, Net-X-Stream IP video streamer, Net-X-Copy transcoding/clipping/partial file restoration and Net-X-Play real time player and clipping software. Net-X-Code supports a wide variety of video IP protocols including SMPTE-2110, SMPTE-2022-6, RTP, UDP, RTMP, RTSP, HTTP(S) and most file sharing protocols. Most file formats are supported, including MXF, MP4, MOV and TS.