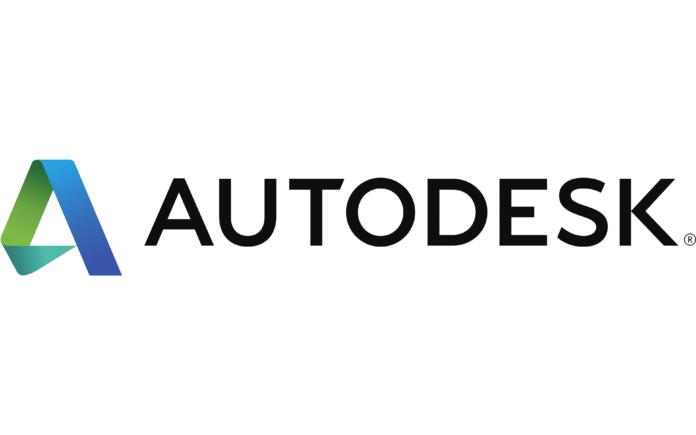 MediaReactor Workstation Plug-in for Autodesk is a plugin which adds wide file format read functionality to your Autodesk Flame, Flame Assist, Lustre and Flame Premium products. This plugin allows you to read many file types directly within Autodesk software with no out-of-application transcoding step, saving time and streamlining your workflow. This plugin specific version is available for only $495.00 US. The same support is included in the full MediaReactor Workstation plug ins for Adobe, Apple, Avid and Microsoft version for $895.00 US.
MediaReactor For Autodesk Flame, Flare and Lustre
Use More Kinds of Files in Autodesk
---
Drastic Technologies provides an industry proven range of supported formats to let you get the job done, in the required format, with the least amount of downtime.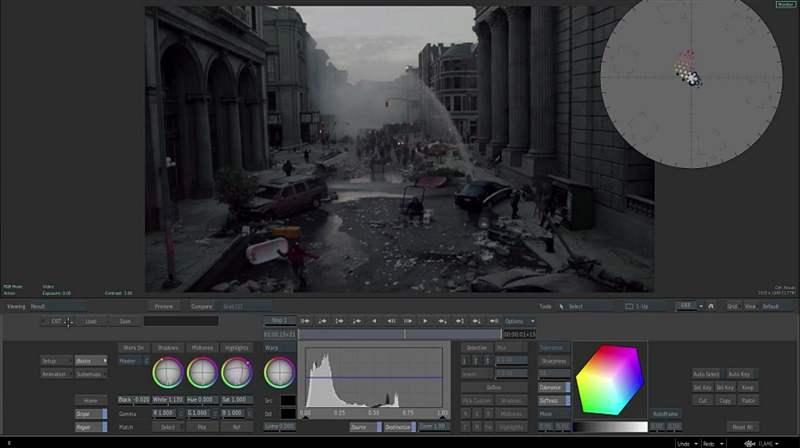 Load just about anything into Flame, Flame Assist, Flare and Lustre, on Linux or Mac!
More great products from Drastic: