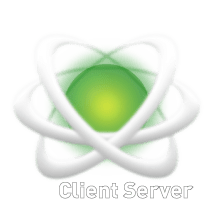 Net-X-Convert is a scalable file conversion system for automated creation of proxy, thumbnail, broadcast and post production file formats. Designed to work anywhere from a command line plugin to a multi server distributed conversion system for enterprise, Net-X-Convert can grow to support any size organization. Based on a merger of Drastic's MediaReactor and Net-X-Code products, Net-X-Convert supplies the file transform glue used by ESPN, the NBA and other major content producers. There is also a proxy/thumbnail only version, Net-X-Proxy for cost sensitive, media asset management use.
Overview
Net-X-Convert provides a highly robust solution for large scale transcoding requirements. Transcode automatically to the widest range of industry standard formats, from the instant files are received, to multiple targets from collaboration and editing formats, through to full resolution delivery formats. Command line functionality provides a set it and forget it approach to the dizzying array of required formats used in file based content creation and delivery.
Net-X-Proxy provides a cost effective and expandable solution for the creation of proxy files, using the same command line structure.
Wide Industry Standard Support
All signal and file formats are supported with the same version. There are no restrictions in size, so all standard sizes are supported.
Net-X-Convert lets you provide media files for all of your applications and devices, without proprietary restrictions. Use the devices you prefer, the formats best suited to the application, and the workflow that best meets your requirements.